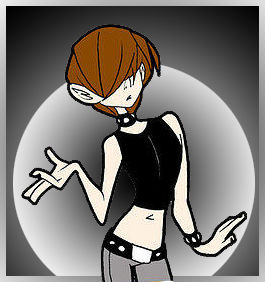 Giancarlo, King Manager of Goth Models, is also known as Goth King among his "subjects".
All Carizzio Modeling College staff show deference to him, as do the models he manages, including the Blanko Goth Twins.
Ad blocker interference detected!
Wikia is a free-to-use site that makes money from advertising. We have a modified experience for viewers using ad blockers

Wikia is not accessible if you've made further modifications. Remove the custom ad blocker rule(s) and the page will load as expected.