Carizzio Modeling College is the premier "Yennyverse" institution for the higher education of future fashion models in Puerto Rico. Previously an all-girl school, the inclusion of Yomar has changed this in recent years.
It is located in the Metro Area of Puerto Rico.
List of Staff
Edit
List of Students
Edit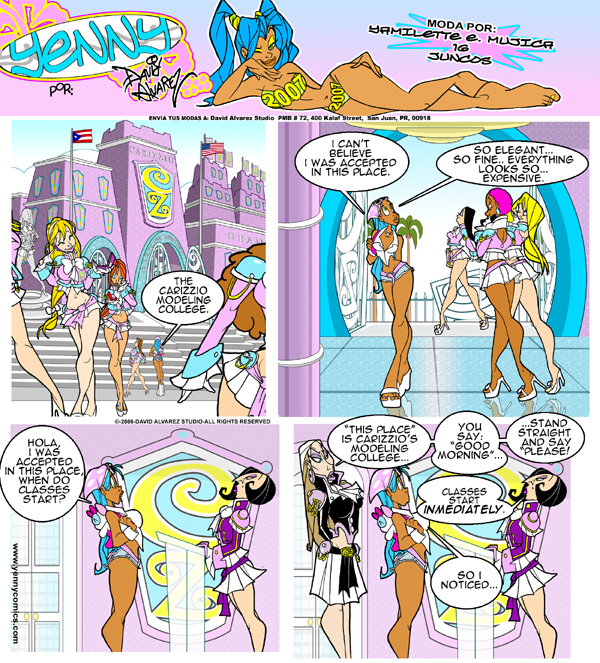 Ad blocker interference detected!
Wikia is a free-to-use site that makes money from advertising. We have a modified experience for viewers using ad blockers

Wikia is not accessible if you've made further modifications. Remove the custom ad blocker rule(s) and the page will load as expected.